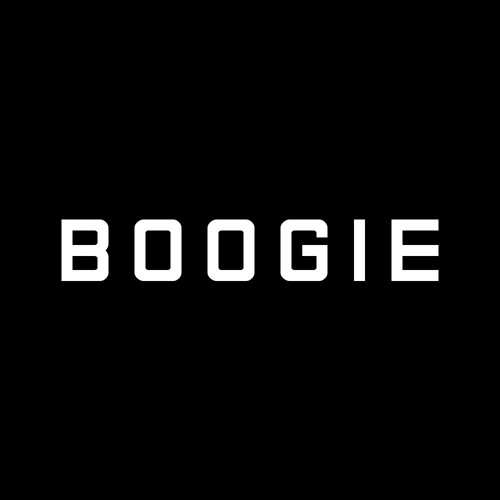 If you've been to electronic music show or festival recently you've surely come across some BoogieMade gear, even if you aren't aware of it. One which I see all over the place has the various forms of house music, "Deep, Soulful, Techno, Disco, Acid, Ghetto, Bass" listed across the back. They have been known to drop a variety of artist collaboration projects, such as the Spiritual Level collab with Allison Wonderland, the Move Mint Jersey with Herobust, the Moving Castle capsule, and much more.
"BoogieMADE ® is the dopest streetwear & lifestyle label for the worldwide electronic dance movement. With our roots in the underground, we capture the evolving constructs of dance music through the visual language of design. Let's Boogie."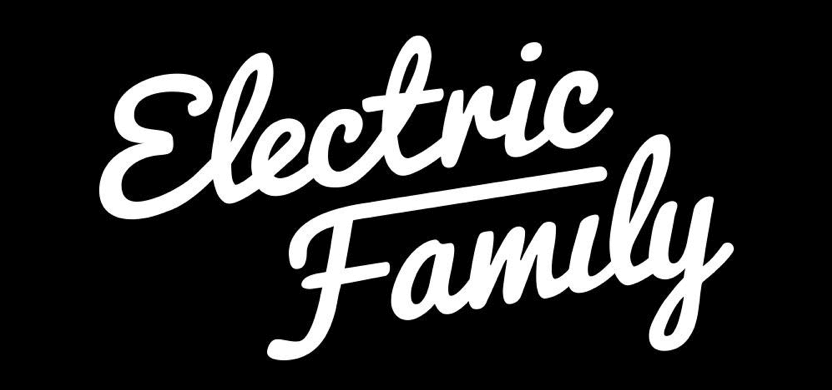 Well known for their wide variety artist series bracelets, Electric Family works with musicians in order to raise money for each artists charity of choice. Artists such as Skrillex, Marshmello, Zedd, Jauz, Kygo, DJ Snake, and many others have joined the cause to raise over $385,000 for over 25 charities. Bracelets come in woven, beaded, and stainless steel and look good for any occasion. They also carry a variety of tops, hats, and other accessories. Check out their site and make a purchase that can do some good! 🙂
"We produce a distinctive style of clothing and accessories that are intended to act as a vehicle for accomplishing our mission: to raise the social consciousness of every person we come in contact with. Electric Family works to spread the idea that every human being has the opportunity to make a positive impact through social action. We challenge our followers to get active in local communities and to treat others with respect at all times."
iHeartRaves is the place to go to find all that crazy festival gear you see other people wearing every time you hit the festival grounds. From booty shorts, pasties, and leggings for the women and crazy patterned shirts, hoodies, and pants for the men, iHeartRaves has it all. They have built up a strong and positive community supporting the rave scene and show no signs of slowing down.
"The iHeartRaves team is comprised of ravers and dance music enthusiasts from all walks of life. Our love for music and festival fashion is what drives us and inspires our continual commitment to design, create, and supply the most innovative products for ravers. We are the leading lifestyle brand for the EDM movement and take pride in our quality of service, products, and connection with our customers.
We bring in a mixture of products from brands we admire and our own creations inspired by you. We believe in and appreciate the culture of the EDM community and strive to provide our customers with the ability to express their own personal style. We are dedicated to the growth of this movement and spreading the culture that has inspired us all."
OWLSA is one of my favorite labels and is a trendsetter with everything they do in electronic music. Headed by the one and only Sonny Moore aka Skrillex, OWSLA boasts a roster featuring everyone from AC Slater to Kill the Noise to Mija to What So Not. OWSLA Goods is the store for the label, featuring some of my favorite artist goods to hit the market. Much of their gear features the classic OWSLA logo and others are collaborations with such artists as JOYRYDE, Anna Lunoe, or Marshmello. The designs are clean and if you support OWSLA I would reccomend dropping some cash on some of their sick gear.
"Good people. Good times."

FestiDrops is a lesser known service that provides artists an outlet to showcase the clothing and designs they create. Every item on the site is a unique collaboration which will certainly attract all the eyes of your friends. The designs are so out there that people will not hesitate to ask where you got it from. FestiDrops is a great way to support your local artists and get some awesome swag that nobody has seen before
Written by Hunter Saillen